SLOSH (SloshView) Pan and Zoom interface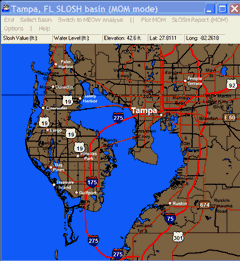 In 2009 we have introduced Pan * Zoom capabilities to the Slosh Display program. This will allow the user to select a different map region to analyze without having to "reset" the map and redefine the storm surge parameters.
Please click on the video link below to see a short demonstration.
CLICK HERE TO VIEW A VIDEO DEMONSTRATION OF THE NEW PAN and ZOOM CAPABILITIES OF SLOSHVIEW PROGRAM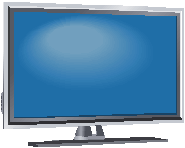 (2 minutes)
---